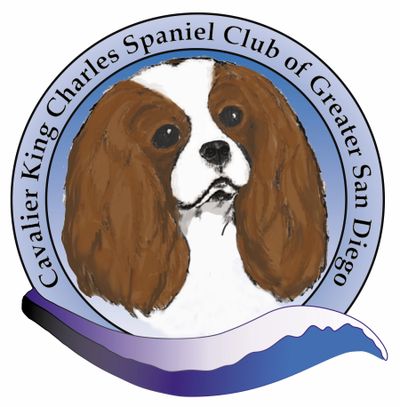 FRIDAY, FEBRUARY 23, 2018
Judges for Puppy & Veteran Sweepstakes and Confirmation to be announced soon as confirmed.
AT THE DEL MAR FAIR GROUNDS, DEL MAR, CALIFORNIA IN CONJUNCTION WITH THE SILVERBAY KENNEL CLUB.
This Specialty will be an afternoon show following the Toy Dog Fanciers of North San Diego County.
A chance to win 4 majors: Friday Morning - Toy Dog Fanciers of North San Diego County; Saturday/Sunday Silver Bay Kennel Club